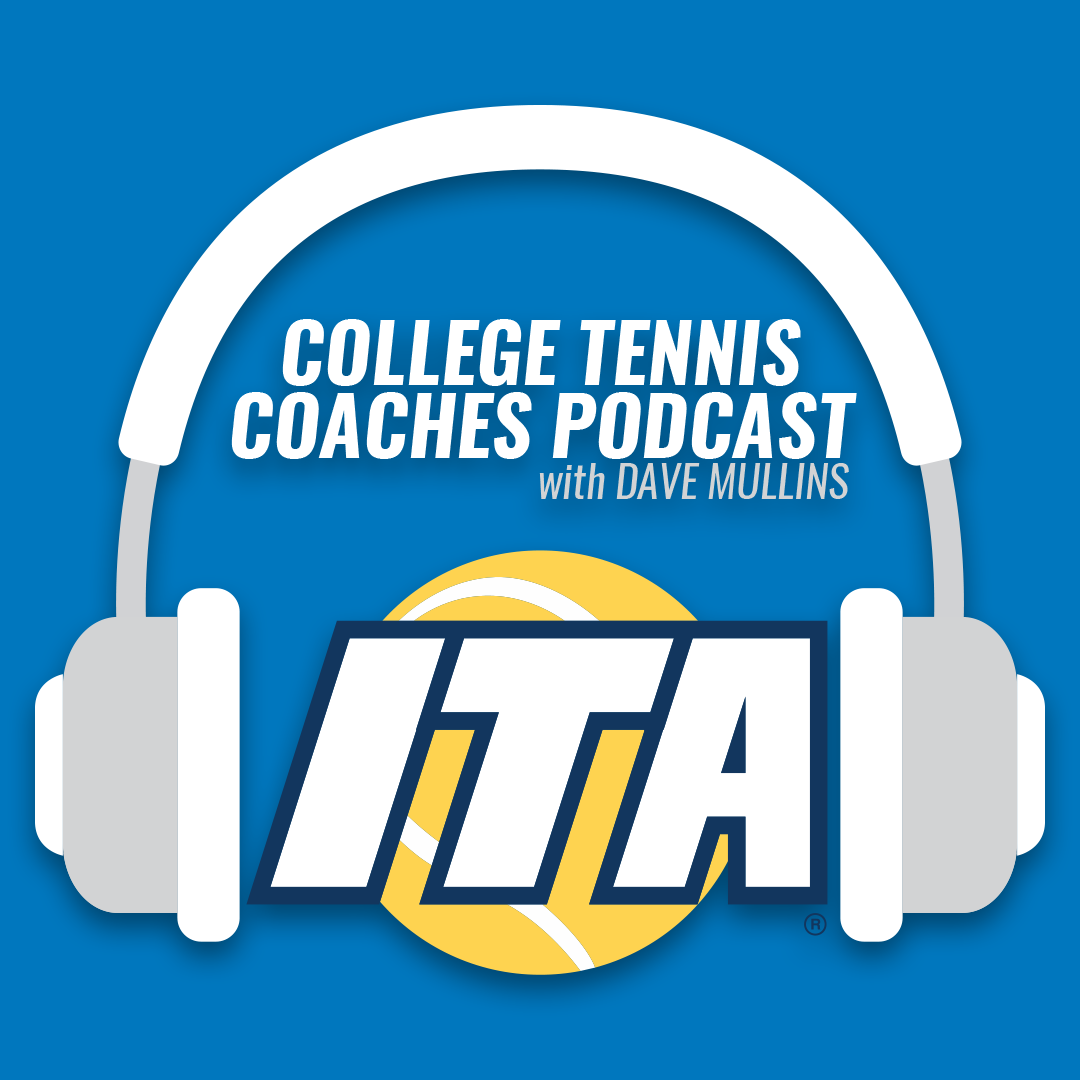 Silviu Tanasoiu is the head men's coach at Cornell. He is setting records at Cornell with his team currently ranked #16 in the ITA Rankings. Prior to coming to Cornell he was the assistant men's coach at the University of Oklahoma. 
We discuss Silviu's journey from Romania to the U.S.A., his time on the WTA tour, his approach to learning and networking, why he turned down his dream job and what lessons he is learned to date in his young head coaching career.
This is a must listen episode for all college coaches but especially for young international coaches hoping to make a career as a college tennis coach.