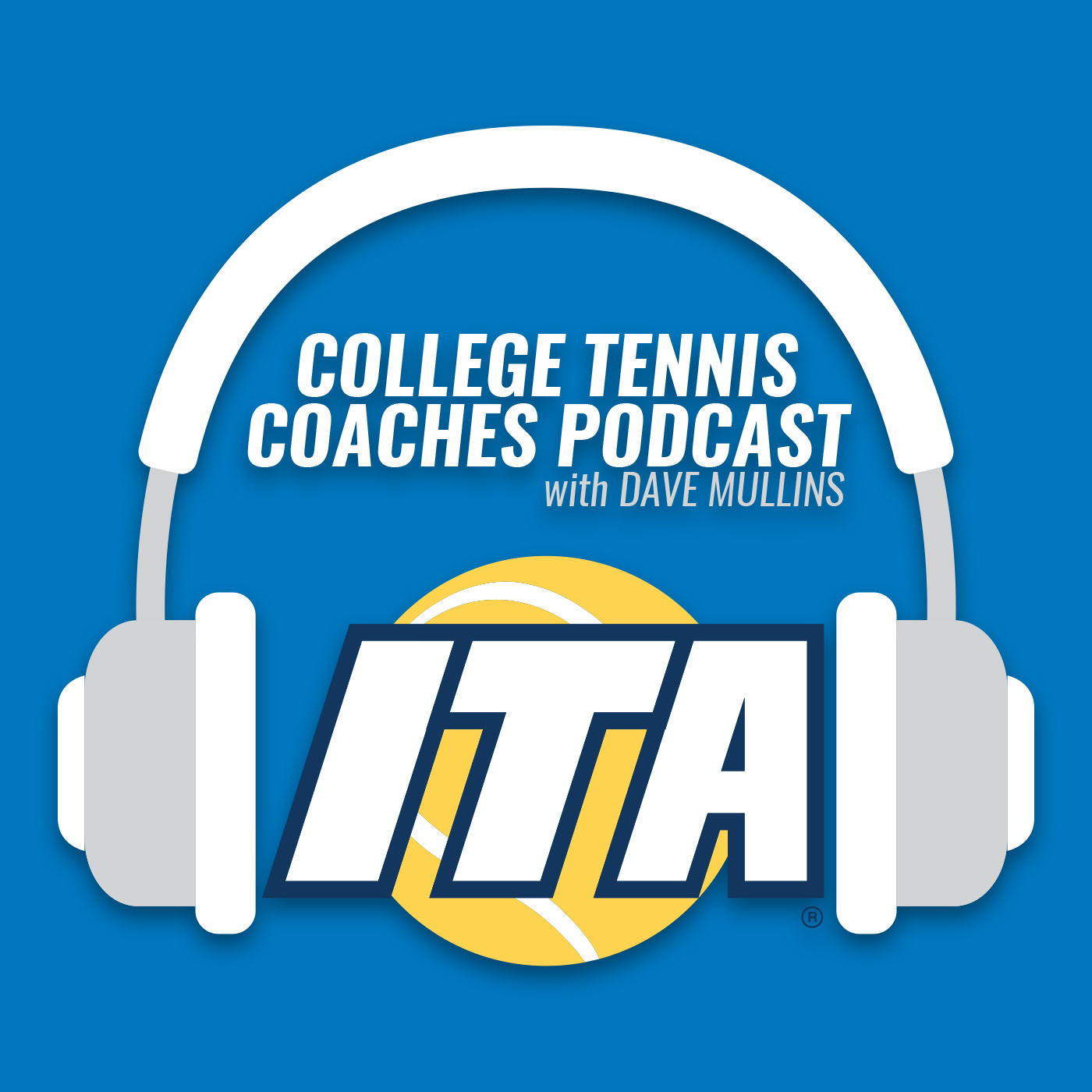 Trey Morris was thrown into the deep end of his head coaching career when he signed on to be the assistant coach at Montana State and found out just weeks later that he was being promoted to interim head coach. Not only did Trey survive those first few months, he thrived, and the interim tag was removed.
Trey's team currently holds a 7-1 record on the spring season. He has made his program a darling of the Montana State Athletic Department by engaging his community and caring deeply about his home match day product. His AD was recently quoted as saying his recent trip to one of Trey's dual matches was one of the most entertaining sporting events he has been at in some time!
In this podcast we discuss how he adapted to the unexpected promotion early in his tenure at Montana State and how he is caught the attention of his community and Athletic Department.