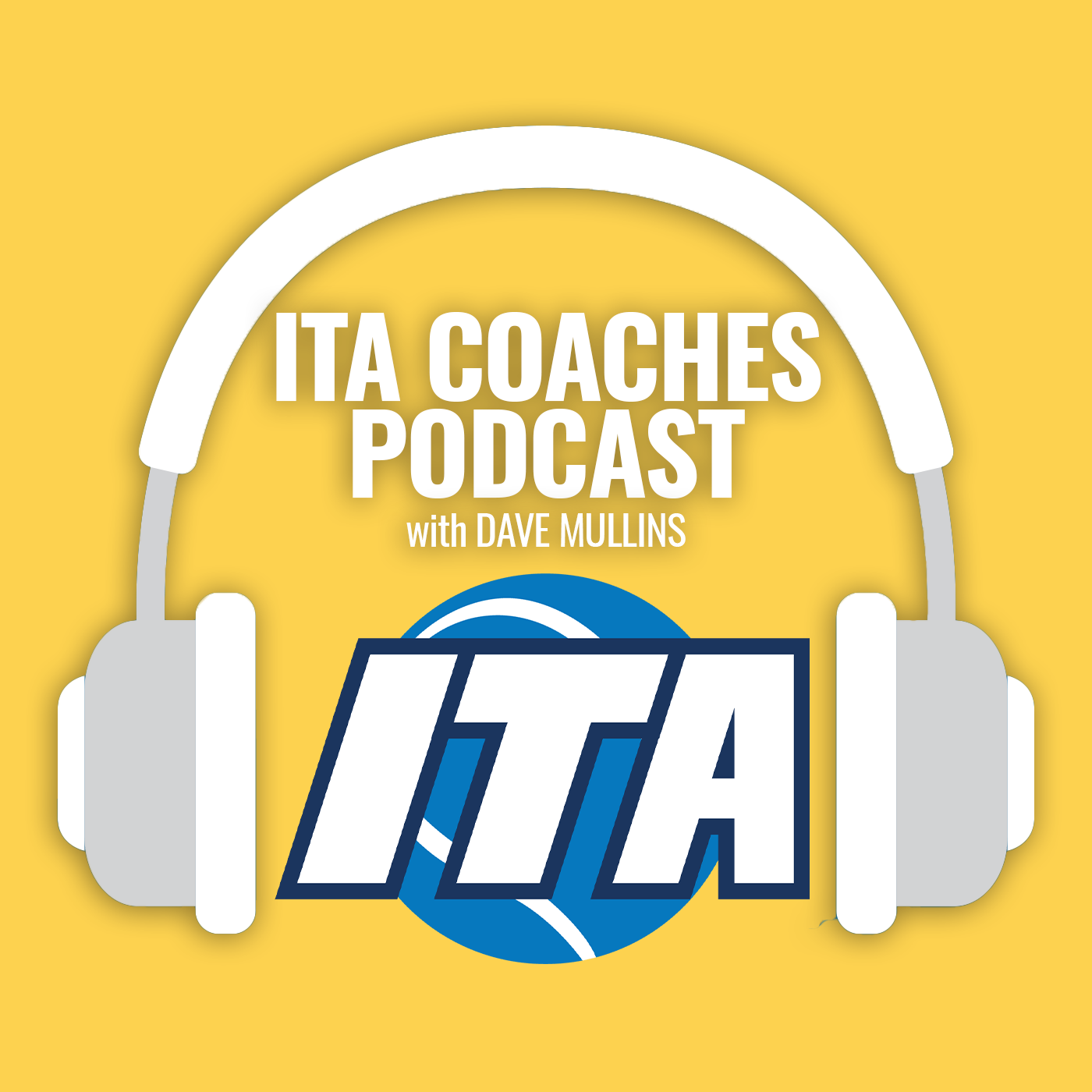 On the ITA Coaches Podcast, Danielle McNamara and her guests deliver some of the best tennis information through discussions. Current coaching topics, trends, guests, and some fun along the way will make this your new favorite tennis knowledge podcast. The ITA Coaches Podcast hosts a series of discussions with industry leaders. Listen in with us!
Episodes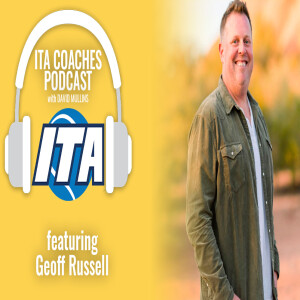 Tuesday Aug 29, 2023
Tuesday Aug 29, 2023
Geoff Russell worked for the USTA Player Development department for 13 years. During his time at USTA PD he worked with many of the top players and coaches in the world. Geoff is a leader in sports performance and data analysis. He leverages innovative solutions in optical data, visions, and wearable technologies to provide objective, measurable, feedback around development areas of focus. He is now working as a consultant for a number of college tennis teams, helping them to maximize their use of technology as it applies to player development and recruitment.
In this podcast, Geoff discusses how coaches can implement some level of technology into their coaching modalities; what mistakes he has seen coaches make when trying to help their players reach their full potential; some themes he sees emerging after watching hundreds of hours of college tennis over the last several months and lots of other helpful insights for coaches.